Photography is a career that always has a place for talented and ambitious individuals. It combines patience, fast acting and an eye for the right composition. However, even if you want to freelance at the beginning of the career, you need training.
Good photography schools can take your existing talent to the next level, in addition to giving you credibility when someone looks at your resume. Choosing the best photography school is also a special social experience.
Before you start actively studying photography, think about the ideal field for you. Where do you want to focus your talents? When you know the direction you want to go in, you will know which school for photography is best suited to your needs.
So, let's explore the 10 best photography schools in 2019. Each one will give you a different type of education and shape you in its own unique way. Good luck, and we hope you find the perfect match.
1. The New York Institute of Photography, United States
NYIP is one of the best photography schools in the world. What makes them special is that they prepare students using existing and emerging tools. This is deeply connected to how a modern photographer can sell their work.
The set of courses closely resembles college and encapsulates the importance of being versatile and resourceful in today's market. It's not easy to find lessons with such values anywhere else. If you need to ask for homework help at EduBirdie this follows a similar structure and provides the same values as The New York Institute of Photography, because it incorporates growing academically into its core values.
2. Vevey School of Photography, Switzerland
Vevey is another great example of well-thought-out courses with a clear point. Out of all the courses on this list, the basic section of photography is best covered here. You will also be exposed to sporadic excursions into the philosophical side of photography.
Once you know what capturing moments truly means, you can take up other courses on the site, including ones devoted to scenery, marketing photography and more. The options are limitless and it's up to you to choose the direction which suits you.
3. School Of The Art Institute Of Chicago, United States
If you're looking to get photography-related education, the School of the Art Institute of Chicago is amongst the best colleges available. They are one of the most modernized photography schools in the world, focusing on a unique mix of old and new lessons.
Everything starts from some essential knowledge that every travel photographer must have in the palm of his hand. Those long-standing principles then serve you as you learn about the applications of photography and how many things you can accomplish.
4. Rochester Institute Of Technology – College Of Imaging Arts & Sciences, United States
RIT is still one of the most reputable schools in terms of technology. Their core principles can be seen in the photography courses they offer. It's a truly scientific approach to photography. If you didn't study the theory of photography before, the focus on this aspect of the art will amaze you.
Everything will be much clearer, and you will know how to understand the tasks awaiting you on the photography market. Their program is interactive and for anyone, regardless of preferences and expertise.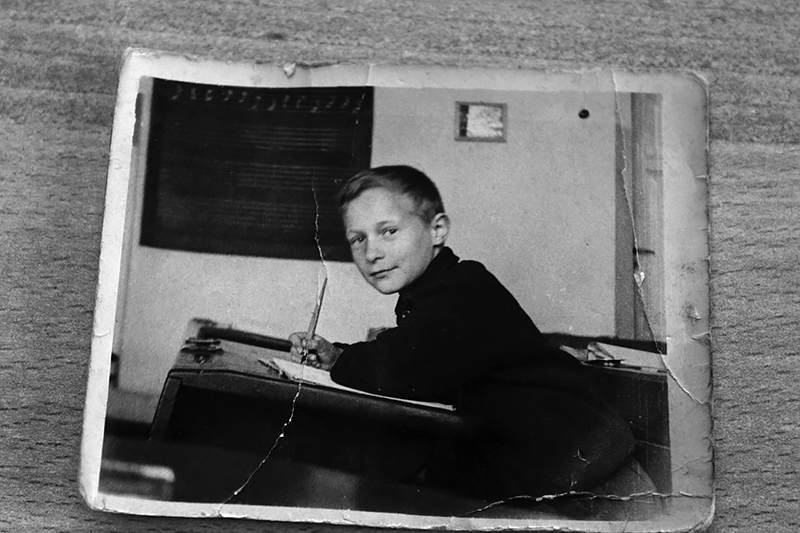 Image by kai kalhh from Pixabay
5. Royal College of Art, United Kingdom
By far the best institution for arts in Great Britain, the Royal College of Art is another great option amongst photography schools. With a carefully developed system, this college will give you access to all the equipment and knowledge you need to become a successful photographer.
The best-performing students can quickly find jobs while still studying. You will become a better photographer than you ever could have imagined.
6. Istituto Europeo di Design, Italy
Milan is always in contention for the European (and global) art capital. The city is a bustling scene comprised of both established artists and photographers.
There is no better space to learn photography than the Istituto Europeo di Design, placed in the center of attention. We don't even have to mention the myriad of job opportunities in the city itself, more than enough to start your career with a bang.
7. European Academy of Fine Arts, Germany
The European Academy of Fine Arts is amongst the best photography schools in the world. The programs are modern, and the curriculums are updated on a yearly basis. You will love the beautiful nature surrounding the school, which is inspiration unlike anywhere else in the world.